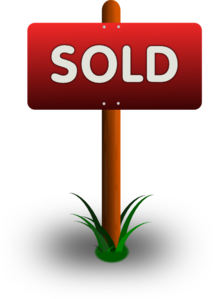 Cibola Trails, Sheet 3, Lot 34

Lot Information:
10.00 Total Lot Acreage
Power at lot, Park like setting
Phone and High speed internet available at lot
Good water available
Cell phones work
RV's can stay year around
$29,999 Cash price (Owner finance price only $39,999 with 10% down -- higher down = lower price)


Assessor Subdivision Plat Map
Sheet 3 Plat Overview Map

Click here for Bing Maps
Click here for Google Maps

Please note travel directions at bottom of this page
Actual Lot Photos. (Click on Images to Enlarge)
Directions from I-40:
1. Take I-40 to Grants
2. Take exit 81B to Hwy 53 (Ice Caves Rd)
3. Turn South (left) on Caldera Rd. - 28.8 mi
4. 1000 ft after Caldera Rd is Cinarron Rose Bed & Breakfast (on right). If have gotten here you have gone too far.
5. In approximately 0.4 miles there is a Y in the road - stay right
6. Turn South (left) on Rhyolite Rd.
7. Turn West (right) on Vent Rd. (2 streets later)
8. The first orange stake should be visible in about 1000 ft (0.2 miles) on left (this marks the beginning of lot 34)Note: gravel road ends in about 500ft. Dirt road is passable with 2 wheel drive pickup or suv.